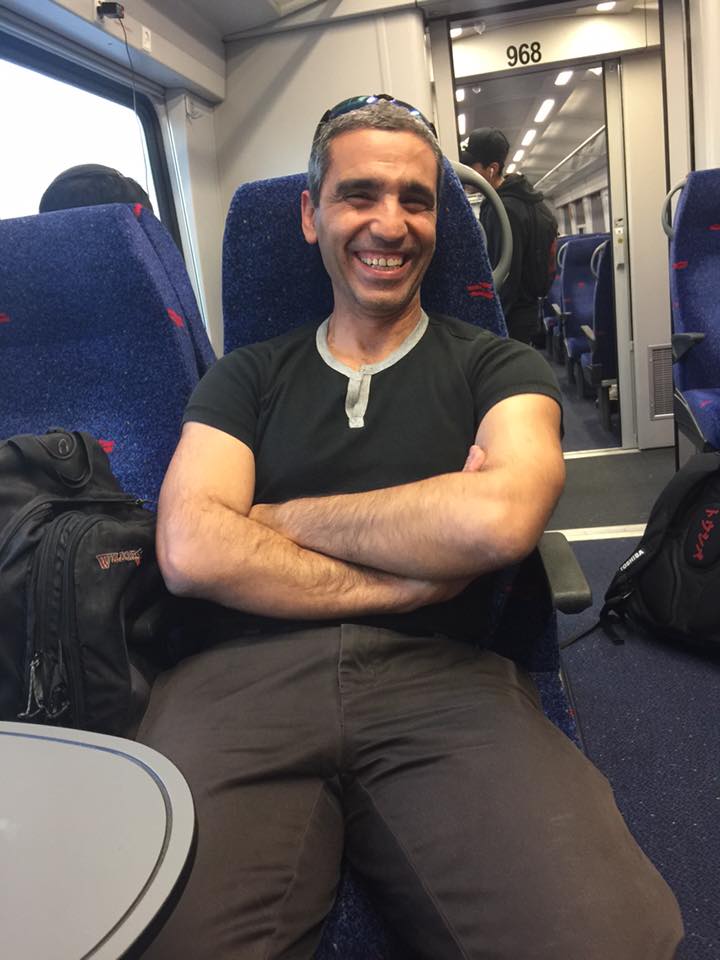 An act of kindness by a stranger on a train has spurred a young woman to recount his goodwill on social media and the Israeli public has responded with utter joy. 
According to a Facebook post by Daniel Danino, a woman on the train was in tears begging the Israel Electric Company to be considerate about her family's circumstances and reconnect their electricity despite an outstanding debt of nearly $500.
A man sitting nearby overheard the distraught young woman pleading with the electric company and not only offered to pay the bill, but gave the electric company his credit-card information over the phone right there on the train.
"Friends, meet the angel, Ofir Itzhak, the man without Facebook but with the greatest soul I've ever met," Danino wrote with photos she took of him. READ MORE